You need to log in to create posts and topics.
Christmas breakup sailing
62 Posts
December 19, 2019, 6:18 am
Yesterday was our pre-Christmas sailing event.
With the weather into the high 30C range it affected the attendance but did not diminish the fun.
We had three plywoods boats out on the water and it was interesting to see how each (all different models) performed in single leg match events.
As always the theme was of a Christmas one and decorated boats, and skippers,  were the norm.
Crossbones' "Skye" schooner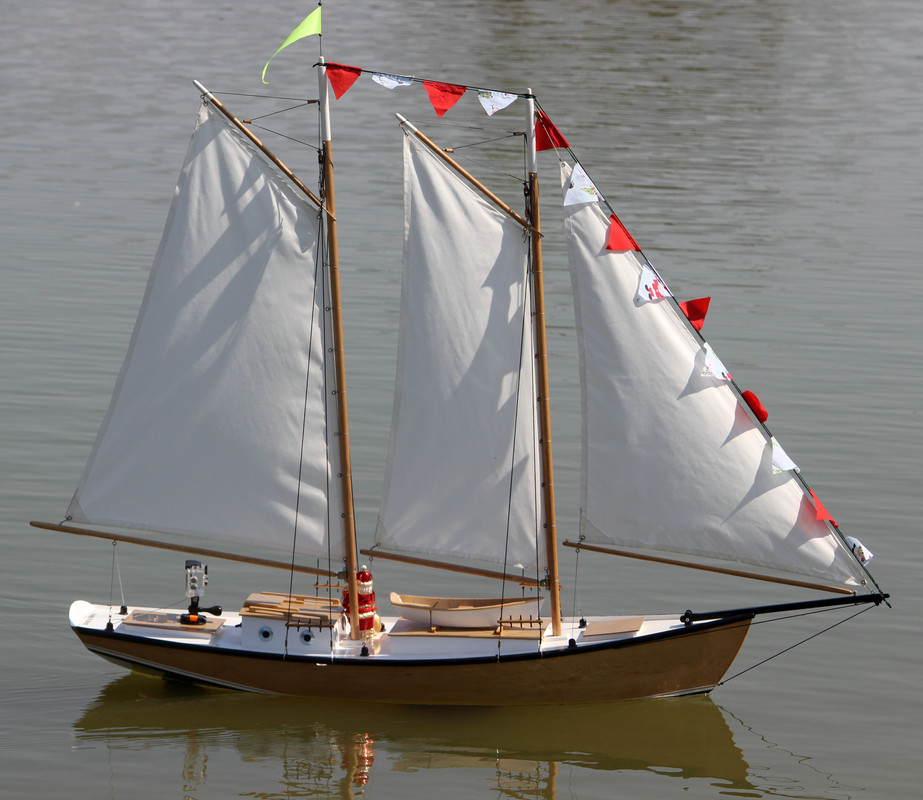 Ecka's Sloop "Anna"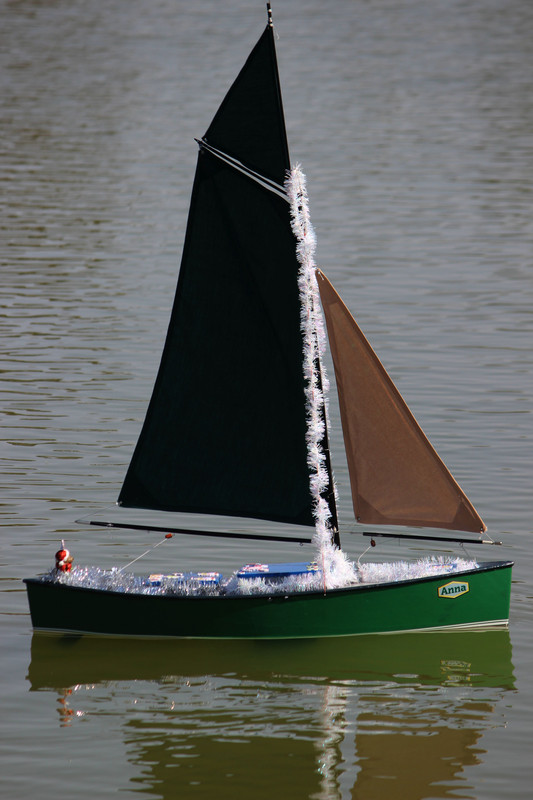 My Fast Cargo schooner "Tessa 2"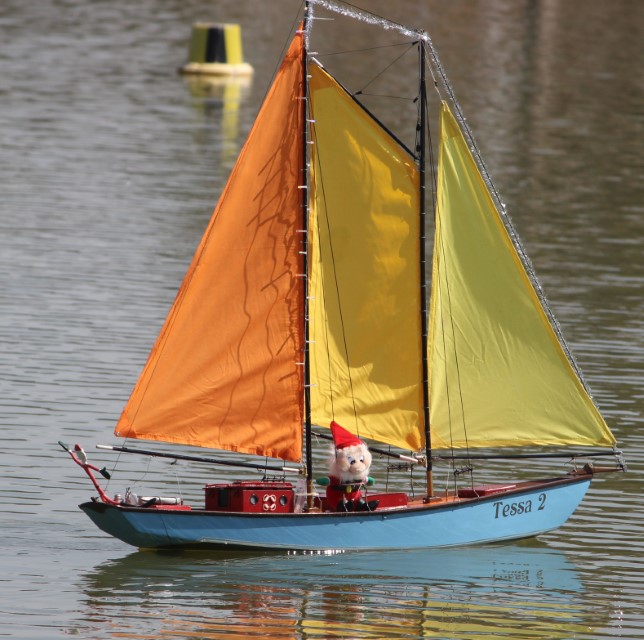 Why I appreciate having others along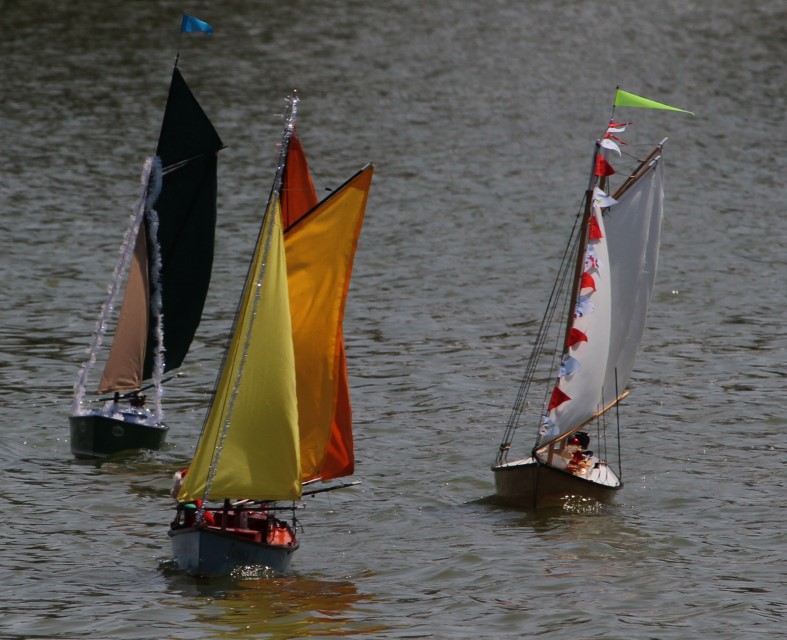 And yes, the ol' Nemo hard at it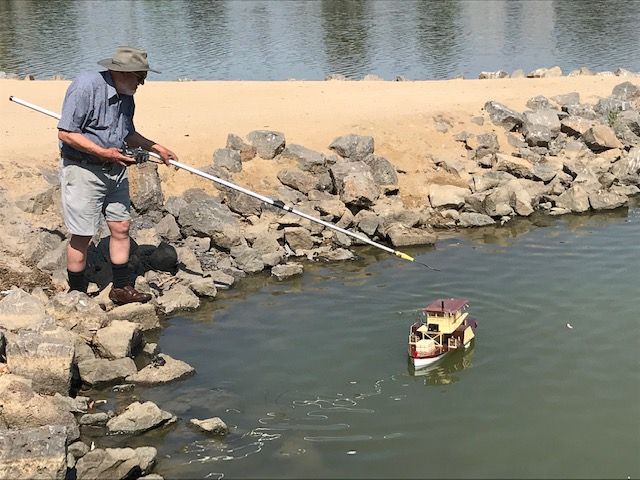 Because hot summers are likely to persist, or worsen, we will not be doing this event again, but instead run a similar "End of Season" celebration event when we are into the start of winter and much cooler conditions. 
Click for thumbs down.
0
Click for thumbs up.
3
119 Posts
December 19, 2019, 7:47 pm
YOO  ho ho  Fifteen men etc etc ,Well done NEEMS , Just to balance things driving home last evening lashing rain and water sometimes 6-8" on the road ways ,Awake this morn to see we blessed with a little more rain, O well   MERRY  CHRISTMAS  One & All    Regards C/P    Heading for the work shop !!!
Click for thumbs down.
0
Click for thumbs up.
1